The Stage

Manager:

webring


This is an open discussion forum for users to discuss WebRing features, wishes, thoughts, etc. QUESTIONS about and PROBLEMS with the System should be posted in detail using the support forums in Help. Negative, derogatory or personal comments will be deleted. Sadly, due to spamming and anonymous trashing of other users we have had to restrict posting to signed in members.



Sponsored Links


A few permanent posts to illustrate the feature

Re (3403): Nav bar NEXT goes to hub page.
Thanks. Knocking the cookie security down from medium to low in the interne
---
Re (3401): Nav bar NEXT goes to hub page.
Two possible reasons: 1. you're site is not asctive in the ring currently
---
can't upload logos?
Is there a problem with logo uploading? When is the best time to upload?
read...
Reply
[link=http://abcnews.go.com/Ente
- 04/19/2012
American Icon Dick Clark Passes at 82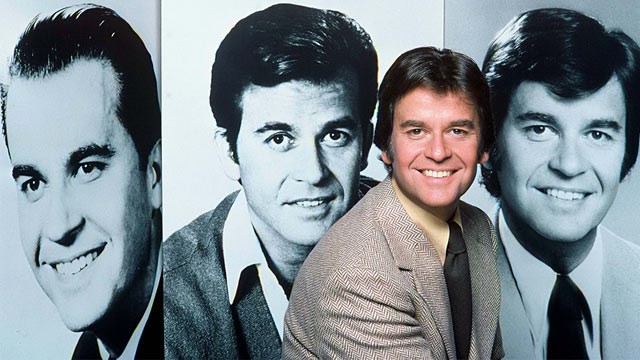 Dick Clark
, the music industry maverick, longtime TV host and powerhouse producer who changed the way we listened to pop music with "American Bandstand," and whose trademark "Rockin' Eve" became a fixture of New Year's celebrations, died today at the age of 82.Clark's agent Paul Shefrin said in statement that the veteran host died this morning following a "massive heart attack."